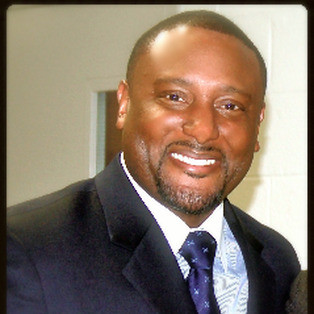 Phone:
Email:
Degrees and Certifications:
Lowrance Admin Team
Kelvin Bates, Principal Daphani Swift, Asst. Principal
Mr. Johnson, Asst. Principal Kenyan Rutledge, Asst. Principal
Tamara Gatewood
, PLC Coach
Lowrance students come first in everything we do, and the meaningful relationships provided by our faculty and staff give students the confidence to take risks and to find success in every opportunity. The diversity of thought, culture and background at Lowrance fosters a community of respect and friendship among everybody.
Lowrance's dedication to continual improvement, including our use of technology in the classroom and our advisory programs, enables us to provide the very best educational experience for our students' preparation for high school and the ever-changing global environment.