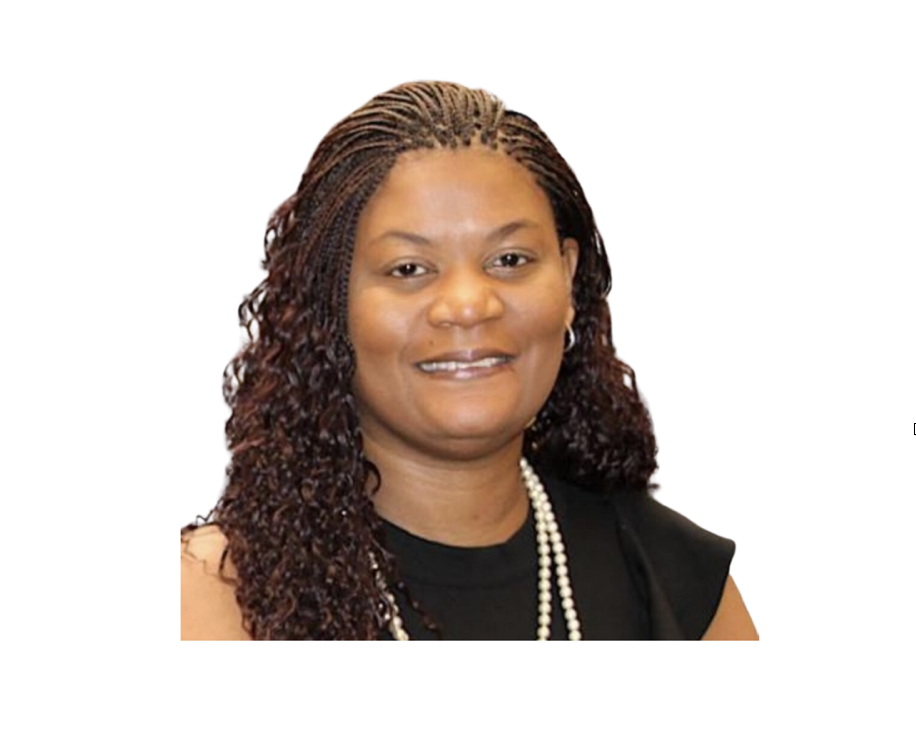 Phone: 9014163210
Email:
Degrees and Certifications:
Dr.

Tarcia Gilliam-Parrish

Greetings Ida B. Wells Academy Families and Community Supporters,

I am extremely proud to serve as the Principal of this amazing learning community Ida B. Wells K-8 Academy. As we can all attest, the last few years have been challenging, but the Memphis-Shelby County School has emerged on the other side more resilient, more unified, and better equipped to handle an ever-changing landscape. This new school year promises a renewed dedication, focus, and energy to the teaching and learning mission.

The 2023-2024 school year priorities for Ida B. Wells School will focus on creating a supportive and enriching learning environment for students at various stages of their education. Here are two major priorities:
Student-Centered Learning with a Focus on Literacy and Writing in every classroom:

The primary focus of the Ida B. Wells Academy will be to foster an inclusive, nurturing, and student-centered learning environment. Recognizing that students at different grade levels have unique learning needs, teachers and staff will employ various instructional approaches, teaching methods, and resources to cater to individual differences. Encouraging active participation, critical thinking, and creativity to help students develop a love for learning and fosters their overall academic and personal growth.

Creating a safe and structured environment:

A safe and healthy school environment is essential for the well-being of students, teachers, and staff. We will implement comprehensive safety protocols, maintain clean and well-maintained facilities, and promptly address potential safety concerns. We promote mental health wellness and emotional well-being through counseling services, anti-bullying programs, and fostering a positive school culture to create a supportive atmosphere where students feel secure and empowered to succeed academically and socially.
Ida B. Wells K-8 Academy will create a well-rounded and inclusive environment that fosters academic excellence, personal growth, and overall student success by focusing on these priorities.
I look forward to the start of the new school year and continuing our collaboration to provide your children with an effective and engaging educational experience. As always, we will look to our families to be positive partners in this year's journey.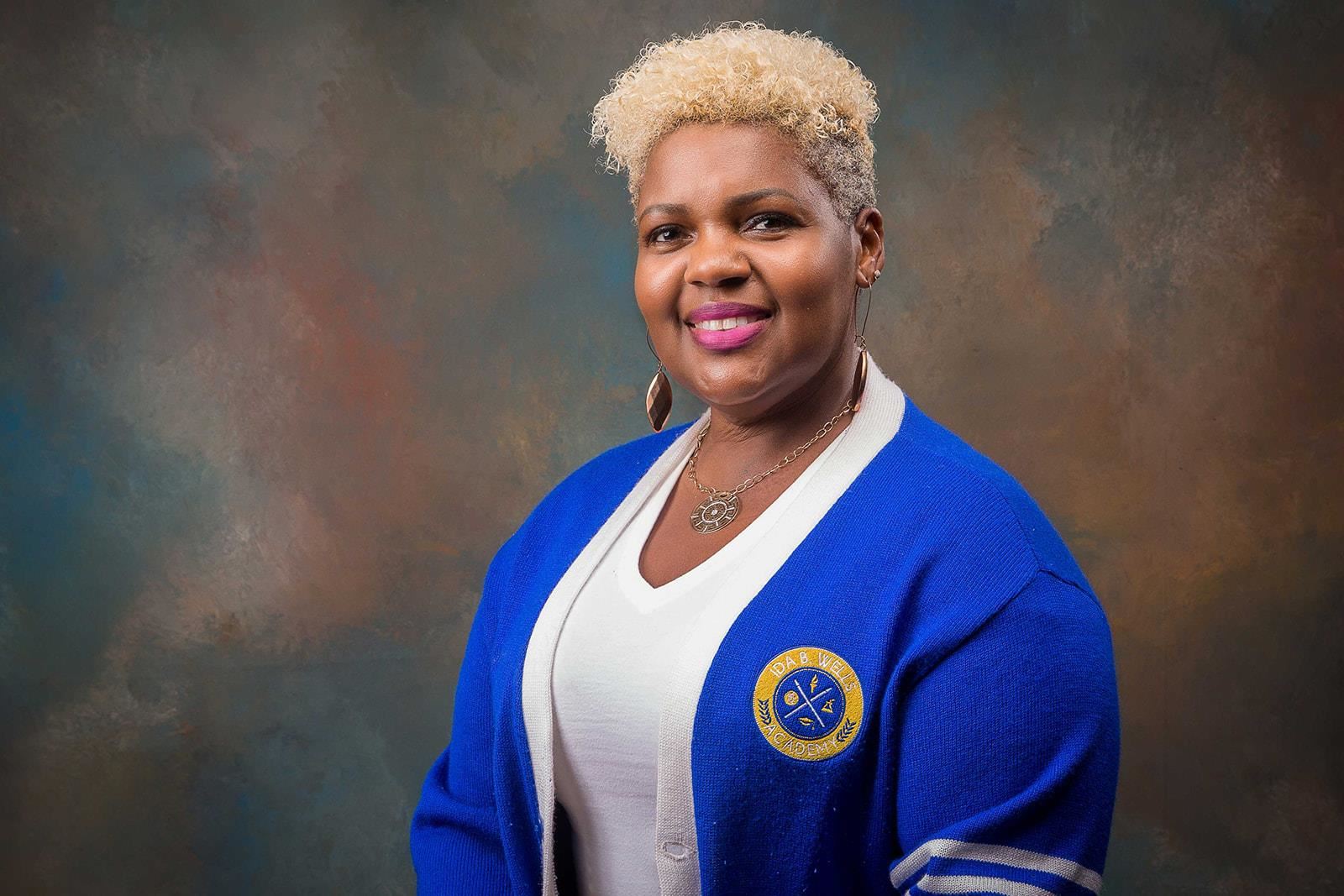 Phone: 9014163210
Email:
Degrees and Certifications: