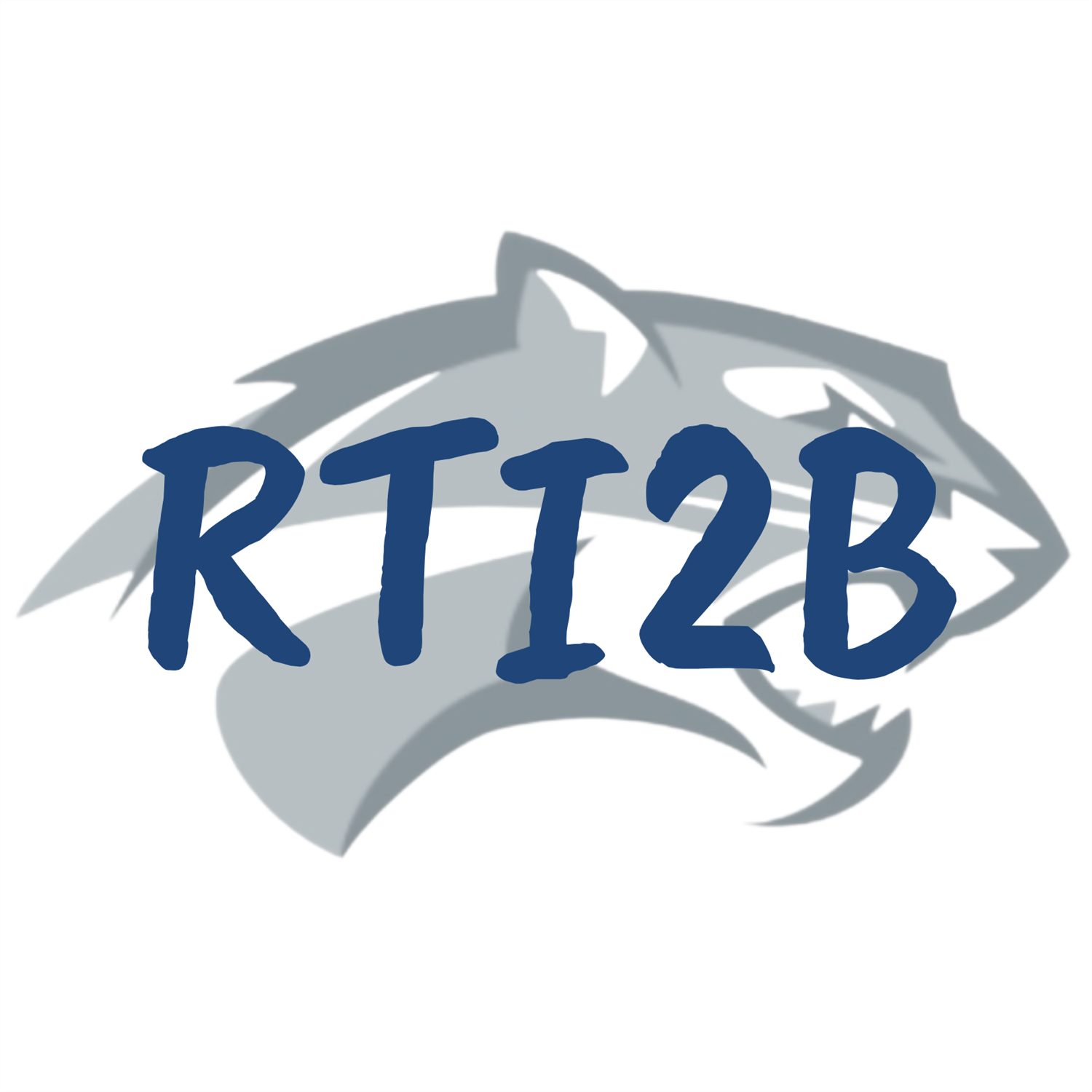 Kirby High RTI2B Goals:

Increase time for academic instruction
Increase parent/student/staff satisfaction
Increase student achievement
Increase student attendance
Increase school climate
Decrease problem behaviors
Decrease staff turnover
Decrease bullying behaviors
Decrease office referrals, suspensions and expulsions
Response to Instruction and Intervention-Behavior (RTI2-B) is a Multi-Tiered System of Supports (MTSS) that offers a powerful, evidence-based approach for meeting the behavioral and social needs of students in Tennessee schools.

What does RTI2B look like at Kirby High?

We have Kirby P.R.I.D.E.!

P: Prepared

R: Responsible

I: Integrity

D: Digital Citizenship

E: Excellence

RTI2B in Action: Behavior Matrix, Cougar Cash, Teaching Expectations, Discipline Flow Chart, RESET Room, CICO (Check-in/Check out) group-based intervention, Postive Action With Supports (P.A.W.S.), & mentors!