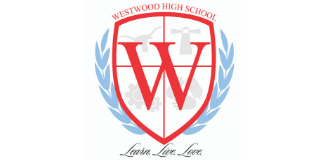 At Westwood, we empower students to foster collaborative thinking to further drive academic innovation. By closing the gap and leveraging learning frameworks, we help students grow organically and foster a learning-first mindset. Our teachers/staff push the K.I.S.S. principle (Keep Inspiring Student Success). This is what drives the WESTWOOD WAY, and the Way of WESTWOOD is Learning, Living, and Loving with the Longhorn Spirit!

Mission

We are leaders of learning who maximize our individual effectiveness to fully engage our scholars in relevant college, career, and community-ready experiences that empower them to excel in learning, life and leadership.

Vision

We envision ourselves as a school community that positively impacts the social, economic, and cultural progress within our city, and state, by affording every student a high-quality educational experience. Westwood's graduates are college and career-ready and prepared to be citizens of a global society.