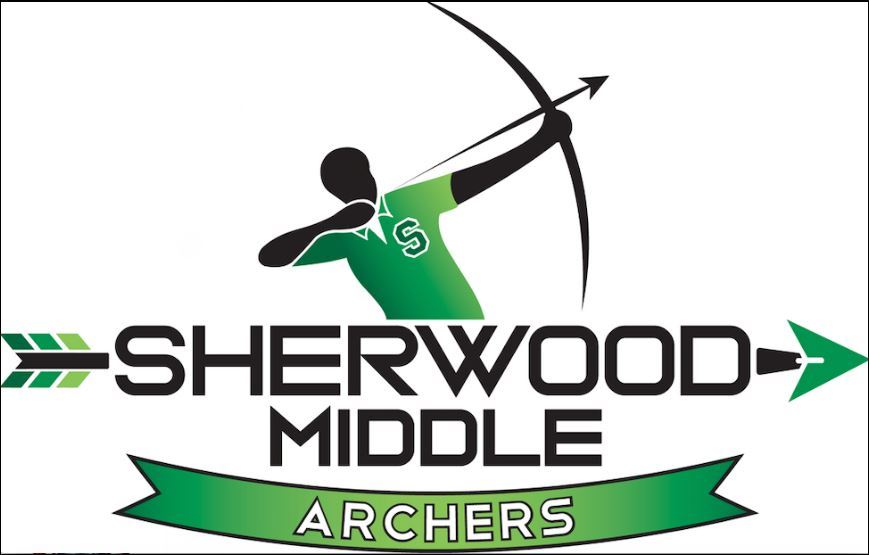 Vision

Sherwood Middle School students are empowered, self-motivated learners who are supported by the faculty, their families, community members, and their peers. The faculty and staff are committed to providing a safe, developmentally-appropriate learning environment in which students are successful academically, emotionally, socially, and physically.
Mission

The mission of Sherwood Middle School is to provide students with an environment in which they can learn, desire to learn, and will learn. Witht he aid of teachers, parents, and community we will motivate students to acquire the knowledge and skills needed to perform well in high school and beyond.
ARCHER CREED

Daily, I commit to strive for excellence as I prepare to become a successful student and citizen. I will actively pursue my educationby participating in each class. My citizenship is based upon self-respect and respect for others. I will continually endeavor to participate in activities that will bring honor and pride to my family, my school, and my community. I am a Sherwood Archer and will always aim for excellence.