Choose G.W. Carver College & Career Academy!
School Spotlight VIDEO - CARVER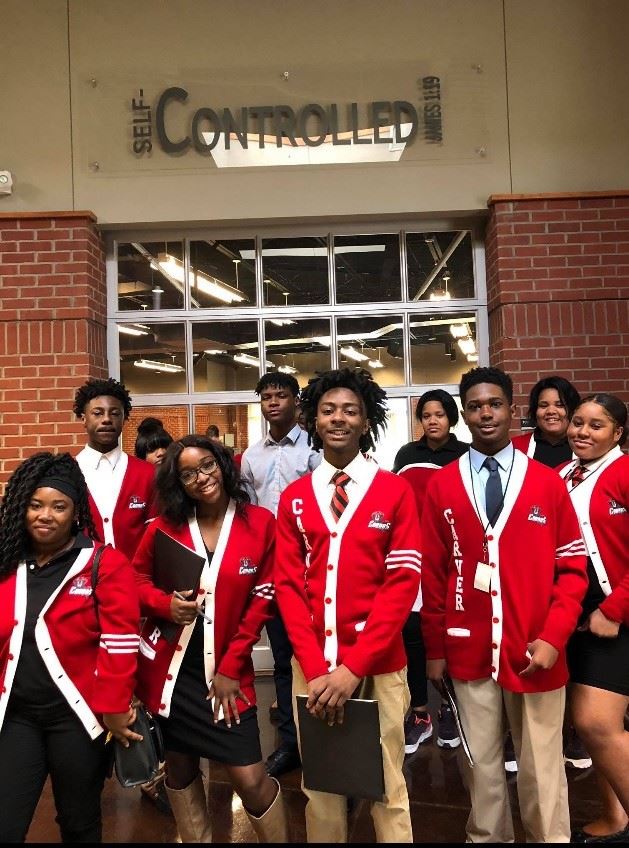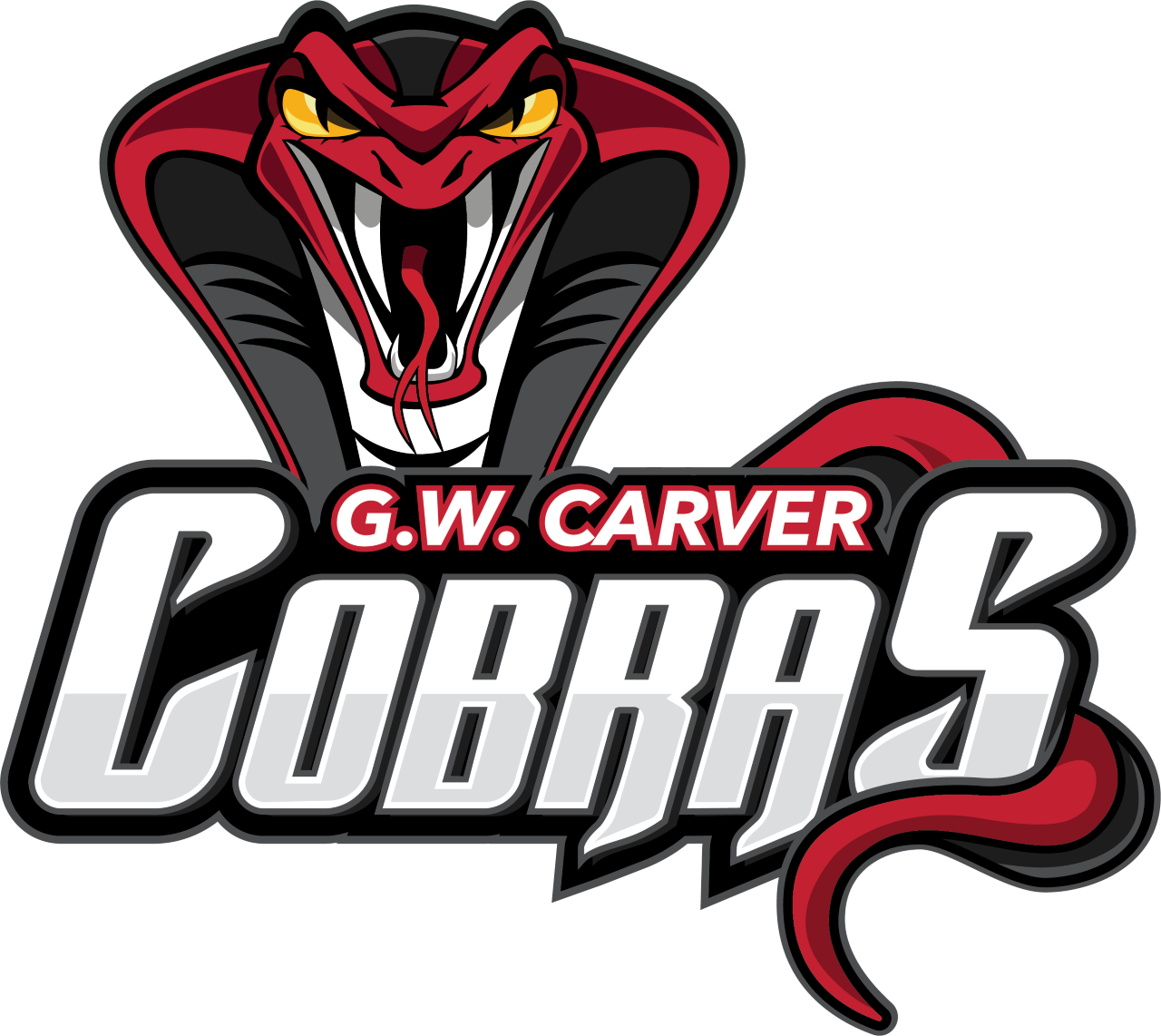 ABOUT US
Our Mission: To prepare students to become college and career ready.

Tradition. Legacy. Excellence.

2018 TN Department of Education
Alternative Education Exemplary Status!


Low Student: Teacher Ratio 15:1

Only Student Operated Food Bank in 38109

Student Operated Community Garden

Highly Qualified Teachers and Staff

Career & Post-Secondary Exploration & Planning

Student Internships/Job Placements
STUDENT PROGRAMS & ACTIVITIES
PROGRAMS

Big Picture Learning

(Memphis' Only School Partnership)

Academic Success School

Project Stand

Pursuit Center

DECA

School Operated Community Garden

Only School Operated Food Bank in 38109

Student Ambassadors

ACTIVITIES

Champion of the Month

Monthly College Tours

Black Card Incentives

Community Service

Paid Internships

"Each student has an internship where he or she works closely with a mentor, learning in a real world setting".
Contact us
We are here to assist you! Call us at 901-416-7594 or send us an email for more information about our school and programs.

Manessha Brooks-Floyd, Professional School Counselor



(brooksm1@scsk12.org)
901-416-7326 - Office Line

901-800-9730 - Google Number
Carver-School Choice Facts
Why G. W. Carver College and Career Academy

Small Class Sizes
Personalized Learning
Learning through interests & internships
Leadership
Post-Secondary Planning
Career Planning
Authentic Assessments
Only Big Picture School in Shelby County
Weekly Advisory Classes
Restorative Practices

Valero Community & Partner Relationship

We were honored to be one of the recipients of Valero's donation to SchoolSeed as one of the company's 2020 Children's Charity recipients.