CHOOSE SHEFFIELD REIMAGINED!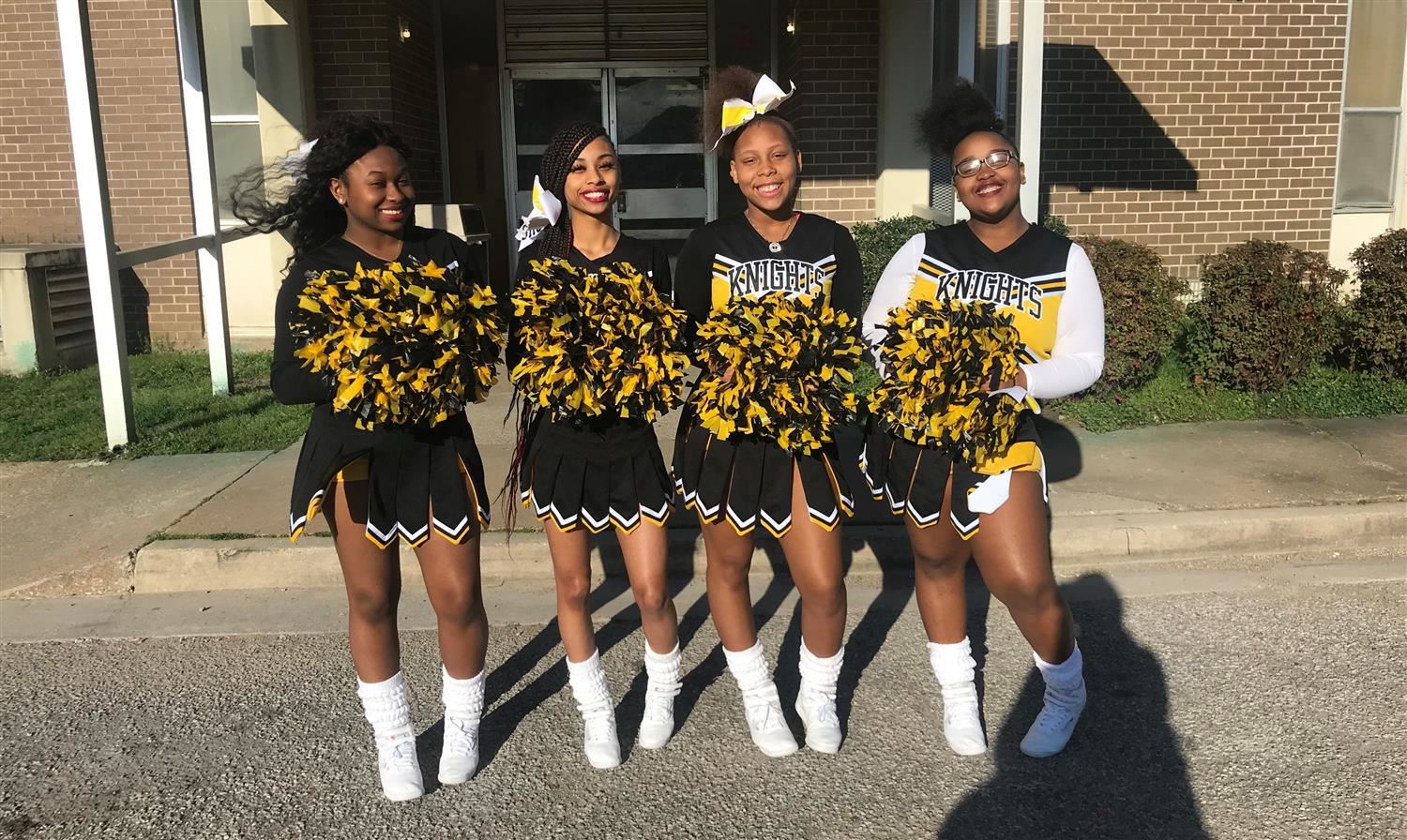 OUR DIVERSITY STORY
Sheffield High School is a neighborhood school located in the heart of Parkway Village.

We are committed to the academic achievement of all students.

We serve a diverse student body with students from various countries and continents. We are working to empower students to improve their academic, social, and emotional health. We are relentless in our commitment to student achievement, regardless of the student's starting point. We believe that all students can achieve with effective effort and supportive learning environments. We are TEAM SHEFFIELD!
Choose Sheffield High School
SCHEDULE A VISIT
Consider scheduling a visit to see the new Sheffield Reimagined. From the cheerleaders to football, basketball, soccer, and even the band, we have something for every student here at Sheffield High School.
CONTACT US
If you are interested in Sheffield High School, please contact Mrs. Minor via phone at 901-416-9728 or via email at minork1@scsk12.org. We look forward to hearing from you!
CHALLENGING COURSEWORK
We offer students the opportunity to enroll in dual enrollment coursework giving students the chance to be enrolled in college and earn college credit while in high school. We also offer dual credit courses which exposes students to college level coursework while they are still in high school. We also offer a pharmacy technician preparation program.
SUPPORTIVE ELL ENVIRONMENT
Our school has a strong ESL teacher team dedicated to helping our students learn Engish to be successful in their courses. Our ESL teachers and our bilingual mentors are dedicated to our students and provide immeasurable support to the learning process.
CAREER AND TECHNICAL EDUCATION
Our students have the unique opportunity to take advantage of several courses at the Sheffield Career and Technology Center (CTC). The Sheffield CTC offers the student exctiting, hands-on learning experieces in courses such as barbering, computer coding, cosmetology, and culinary arts.