iReady Log In Information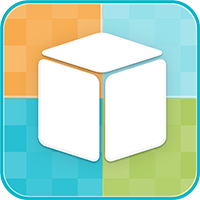 i-Ready Instruction provides students with lessons based on their individual skill level and needs in Reading and Math.These lessons are fun and interactive to keep your child engaged as they learn.
Please see the below steps for your child to login to iReady.
Students must login via Clever at: https://clever.com/in/scs
•The student will login to Clever using their 6 digit Student# as their username (this is also their cafeteria number, and the # from their report card/progress report) and their 8-digit Date of Birth (without dashes or slashes) as their password. For example, if a student was born 3/22/2010 their password would be 03222010
•Once logged into Clever, they will select the i-Ready icon and go from there!