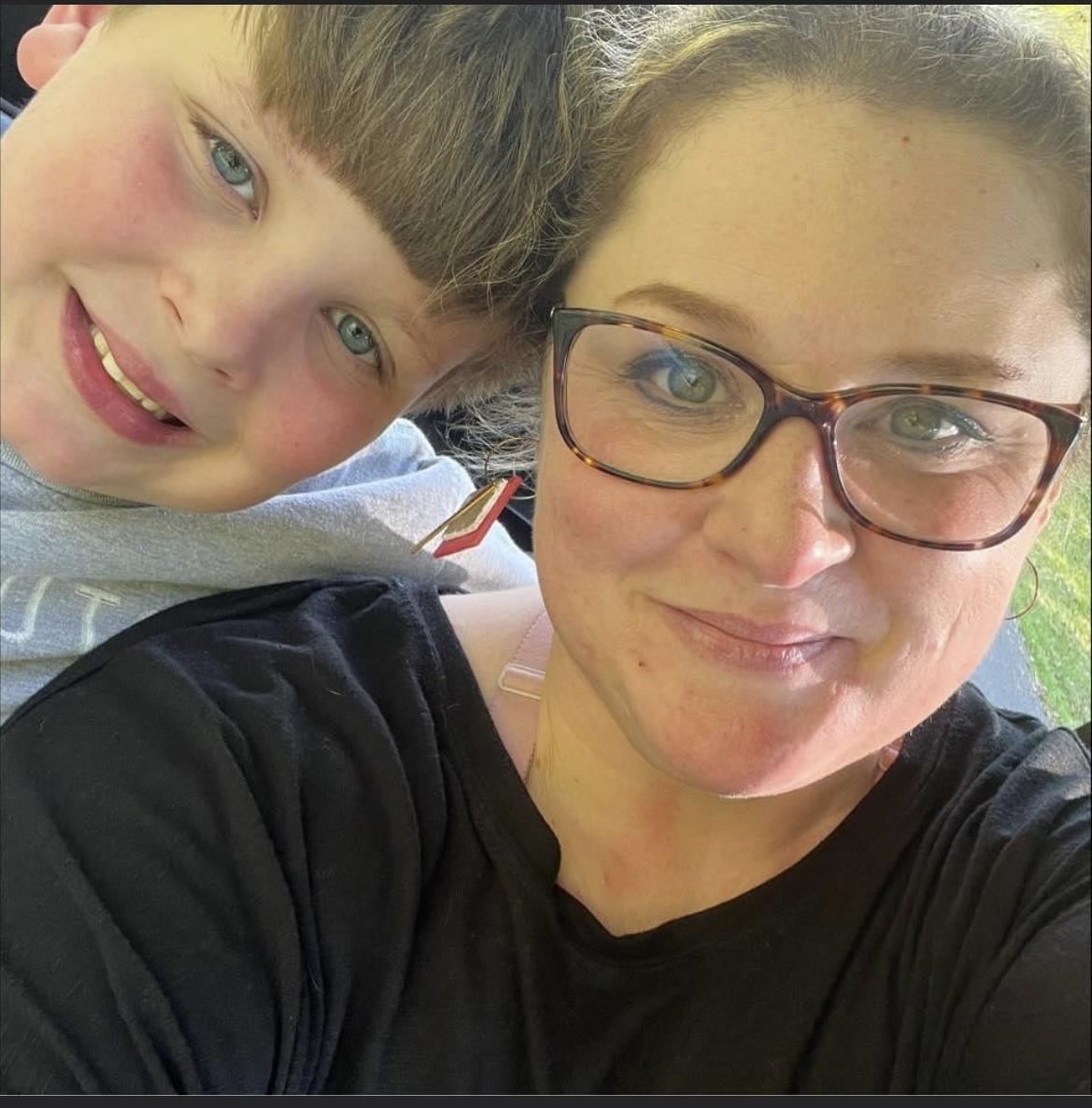 Phone:
Email:
Degrees and Certifications:
Ms.

Amanda Thompson

About Me:

This is my 17th year of teaching, and I am so excited about my third year at Overton High School! Teaching is not only a profession for me, it is also my great passion. I graduated from the University of Mississippi with my undergraduate degree in English and history, (Hotty Toddy!) and an M.S.E. in Gifted, Talented, and Creative.

I LOVE traveling, reading, swimming, fishing, and just spending a lot of time with my friends and family. I have been married to my husband for almost 14 years and we have two sons; Trace is 22 and Bennett is 10. Please contact me if you need anything, and I will be happy to help!!! I'm so excited to have an amazing 2022-2023 school year. Go Wolverines!!!

EMAIL: Thompsona8@scsk12.org

REMIND 101 INFO: English II Classes: Text the number#81010. Enter the message: @3g2h8g9

Academic Support: Complex Texts. Text the number: 81010. Enter the message: @c9a86a

Get the PowerSchool app for Apple & Android smartphones!
Use District code: GWHX
Sign in with your PowerSchool username and password.
The app cannot be used to register, apply for transfers, select learning options or update information. Log into your account for any of these.
Week at a Glance
CHECK OUT WHAT IS GOING ON IN THE LIBRARY!!! LOTS OF REALLY AMAZING THINGS!!!
Monday, October 3rd
After school Tutoring: Science/Social Studies/ESL/Foreign Language
Tuesday, October 4th
Seniors-ACT, 9th grade PSAT, 10th and 11th grade MOCK ACT on Naviance
After school Tutoring: ELA/CCTE/HPELW
Wednesday, October 5th
Thursday, October 6th
ReTHINK schedule- District Monitoring Continues
PLCs

After school Tutoring: Math/World Languages/SPED
Friday, October 7th
MAKE SURE YOU COMPLETE THE DISTRICT BENCHMARK IN MASTERY CONNECT!!!
1st Period TEST ID: 631401
4th Period TEST ID: 106729
5th Period TEST ID: 222990
6th PERIOD TEST: 797525
7th PERIOD TEST : 510244
MAKE SURE YOU COMPLETE THE UNIT TEST!!
1st PERIOD test ID: 397956
4th Period test ID: 194584
5th Period test ID: 748487
6th Period test ID: 217600
7th Period test ID: 460012
Wednesday, Oct. 26th Report. Card Day

Oct. 28-

CAPA Art Presents a Stranger Things Halloween Party 5-7pm
Activities for all ages in the gym and 400 bldg (this is a recruiting event)
Academic departments, extracurricular programs, and tasked with sponsoring a trick or treat station
$5 ticket available in advance