EXPERIENCE IT. EVOLVE BY INNOVAT

ION. EXPAND POSSIBILITIES.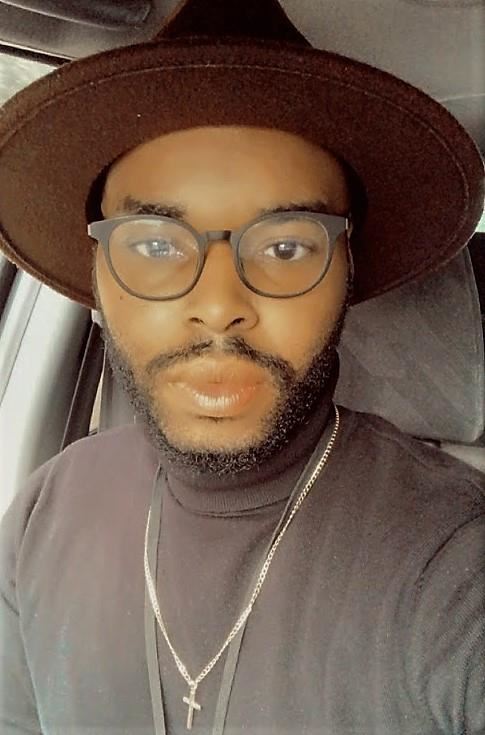 Phone: 901-416-2610
Email:
Degrees and Certifications:
Memphis-Shelby County Schools - Digital Device Ambassador Microsoft Office Specialist - Excel Expert Certified Apple Teacher Bachelors of Science in Interdisciplinary Studies of Education Mississippi State University Associates of Science in General Studies of Computer Science Southwest Tennessee Community College
Mr.

J. Stigger

I am a Shelby County native hailing from Arlington High School. I am a graduate of Southwest Tennessee Community College where I received my Associates of Science in Computer Science. I also attended Mississippi State and I am currently furthering my education through the University of Phoenix. I love to bowl and skate. From time to time, I do love running in one of Memphis' finest parks, Overton Park.

Teaching is a passion of mine and it is with great joy that I have the opportunity to share my passions with the Lucy Eagles. As well as, extend their knowledge of tomorrow's workforce skillsets, demands, wants, and needs. I want to prepare and give my students an upper hand and to propel them in the society that is ever changing as the math and sciences advance.
There are no upcoming events to display.
My Mission

I am an educator. I am passionate about supporting the growth and education of others – in whatever context that might be. I believe in empowerment. I will treat all people with the same respect regardless of race, gender, ability or disability, nationality or creed. I will equip my students with the intuitive, inquisitive and analytical tools that will help them penetrate the depths of a literary text and extract meaning from it. I also intend to open their minds and encourage them to look beyond the conventional and ordinary so as to develop an imaginary fertile mind that can give birth to great literary works of art. I will provide a safe and stimulating environment for bright and curious children to interact with and learn from each other. I will entertain children with educational offerings that provide fun learning opportunities. I value and keep my word. In everything I do, I will be guided by my values and will give it my interest, my enthusiasm, my passion, and most importantly, myself. Above all else, my goal as an educator is to reach, educate, inspire, grow, and nurture today's generation.

I ❤️ Lucy!