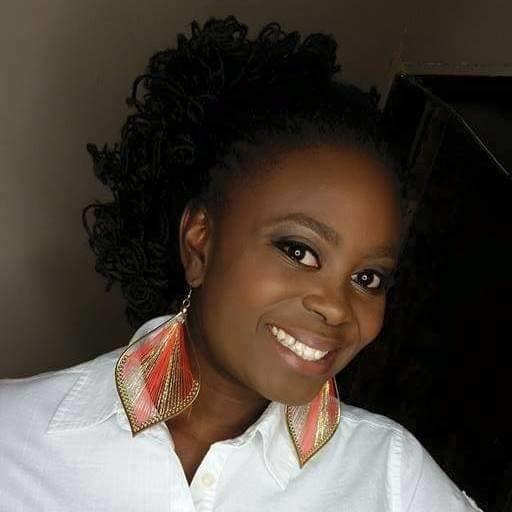 Phone: 901-537-0073
Email:
Degrees and Certifications:
Bachelor of Science in Mass Communications with concentration in Radio and Television; Master of Professional Studies in Strategic Leadership; Master of Arts in Education Teaching Certification for English 7-12 Teaching Certification for Broadcasting K-12
Mrs.

Ashley Martin

What is up good people?! I am your teacher Mrs. Ashley K. Martin and I am so excited about this school year! So you want to know a little bit more about the woman who is going to become your best friend and a slight nightmare? Well, I am Memphis born and bred. While attending THE WHITEHAVEN HIGH SCHOOL, I was all over the place. From drama club president to clarinet playing band member, I could be spotted all over the school yearbook. My high school years were marked with a ton of fun and a ton of hard work. I got my first job while working at FootAction USA in the Southland Mall. After graduation, I went on to TENNESSEE STATE UNIVERSITY! Life was never the same for me.While a student at TSU, I decided to get into the broadcasting program. I love everything mass communications related. I was a member of the school newspaper, television team, and radio team. I wrote articles for The Tennessean Newspaper in Nashville, TN. I received my Bachelor's in Mass Communications and my Master's in Strategic Leadership. Moving back to Memphis gave me two amazing things. Memphis helped me find my amazing husband of 8 years, Mr. Martin. Memphis also sparked a new love of education. I became a tutor while I went to Union University to get my Master's in Education. You could say I really like being in school. I am a member of Zeta Phi Beta Sorority, Inc (Psi Beta Zeta chapter in MS) and I bring that same fun but business to my classroom. Anyway, I love what I do and especially love my students. I was even nominated as SCS Teacher of the Year for the 2018-2019 school year! Check out the rest of this webpage all year long. This the place where videos, powerpoints, special notes, calendars, and so much more will be added to help you stay on top of this thing called high school. Welcome to a great year with an amazing teacher.