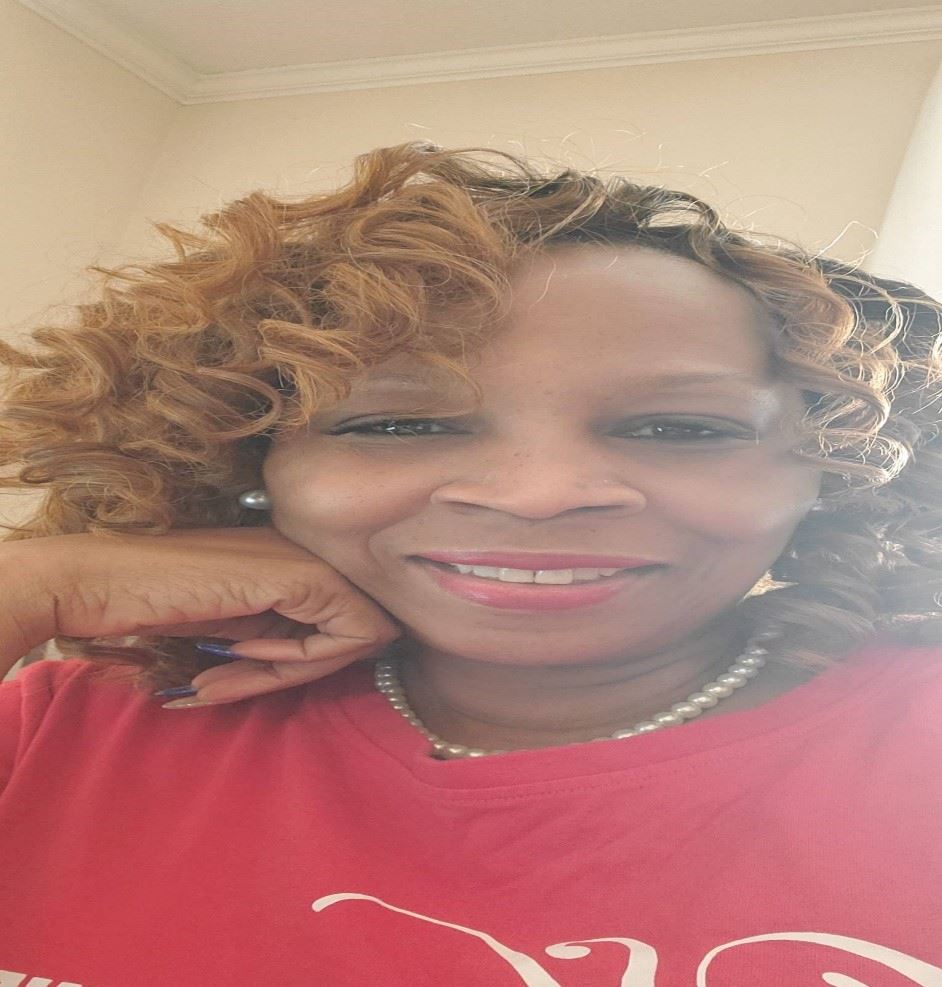 Phone:
Email:
Degrees and Certifications:
Mrs.

Sonia Denise Brown- Dual Credit American History

My name is Sonia Denise Brown. I am married to Quincy Earl Brown and I am the mother of two. I am also the grandmother of Chloe Osby, who is the reason I work hard to make sure the education of the children of Memphis continues to be strong and children continue to climb up the ladder to success.

I graduated from Oakhaven High School in 1979. I am a graduate of Harding University (1984) where I received my bachelor's and I received my master's and Specialist degrees from Cumberland University. Teaching is my passion and that's the reason I have been doing it for 37 years.
2021 - 2022 Schedule
---
1st - DC American History

2nd

- Contemporary Issues

3rd

-DC American History

4th

-DC American History

5th

-African Amer Hist-.5

6th

-African Amer Hist-.5

7th

- Planning

8th

- Planning

9th

- DC American History

10th

- DC American History