Welcome to Mrs. LaBar's 3rd Grade Science and Social Studies Class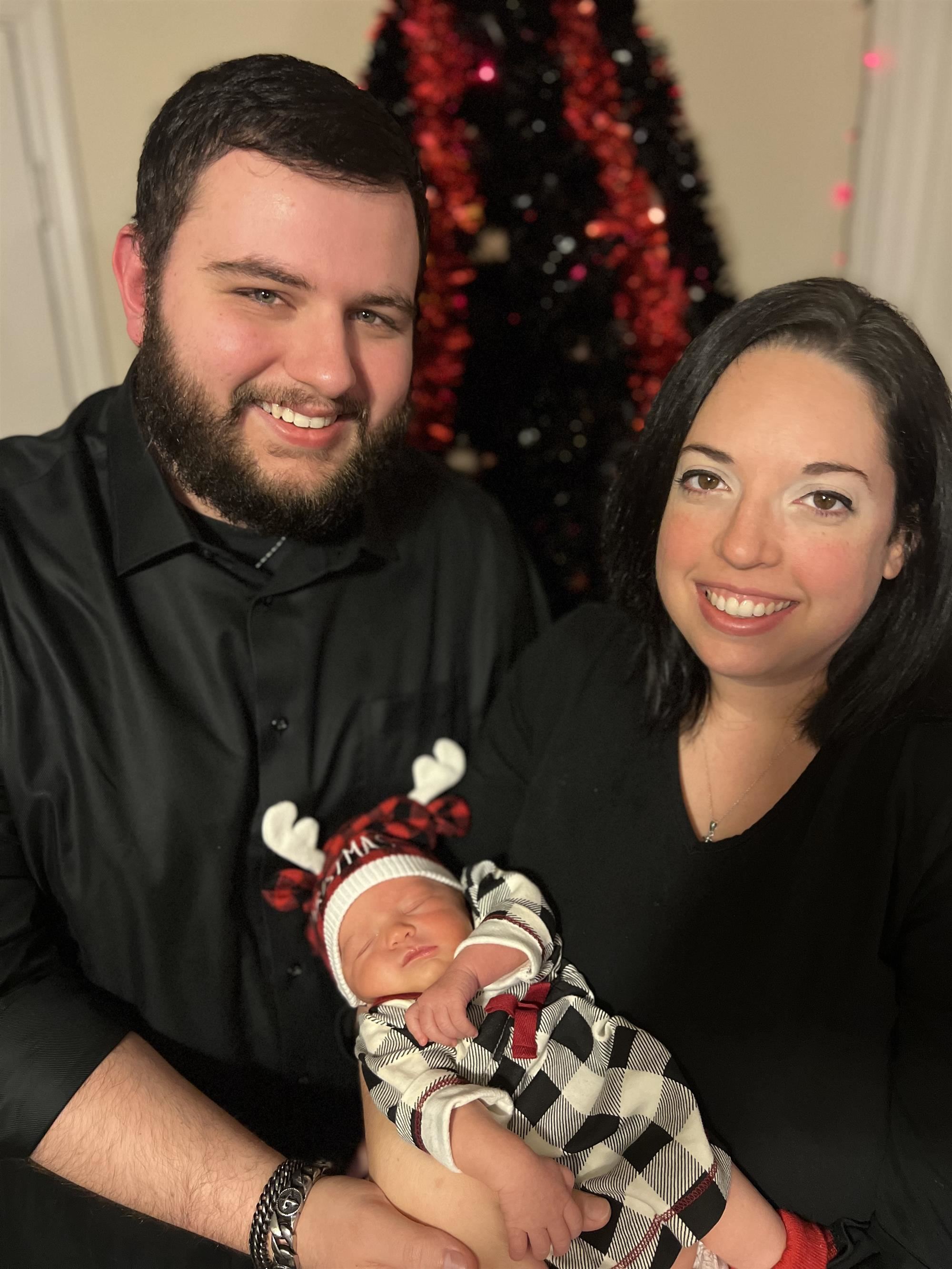 Phone:
Email:
Degrees and Certifications:
Mrs.

LaBar

I hope everyone had a wonderful Spring Break!! It is with sadness that I inform everyone that I won't be returning to Richland. I'm having to resign my position in order to take care of baby Annabelle. I will truly miss everyone and I greatly enjoyed getting to know all of your sweet children!! I have created lessons for this week for the subs that will be taking over my class. Below is a summary of what students will be working on this week.

Students will be learning about parts of a plant and animal and how those parts help the organism survive and reproduce. Students will also be learning about adaptations that allow these organisms to survive in their environments. There won't be any tests or quizzes this week, YAY!!