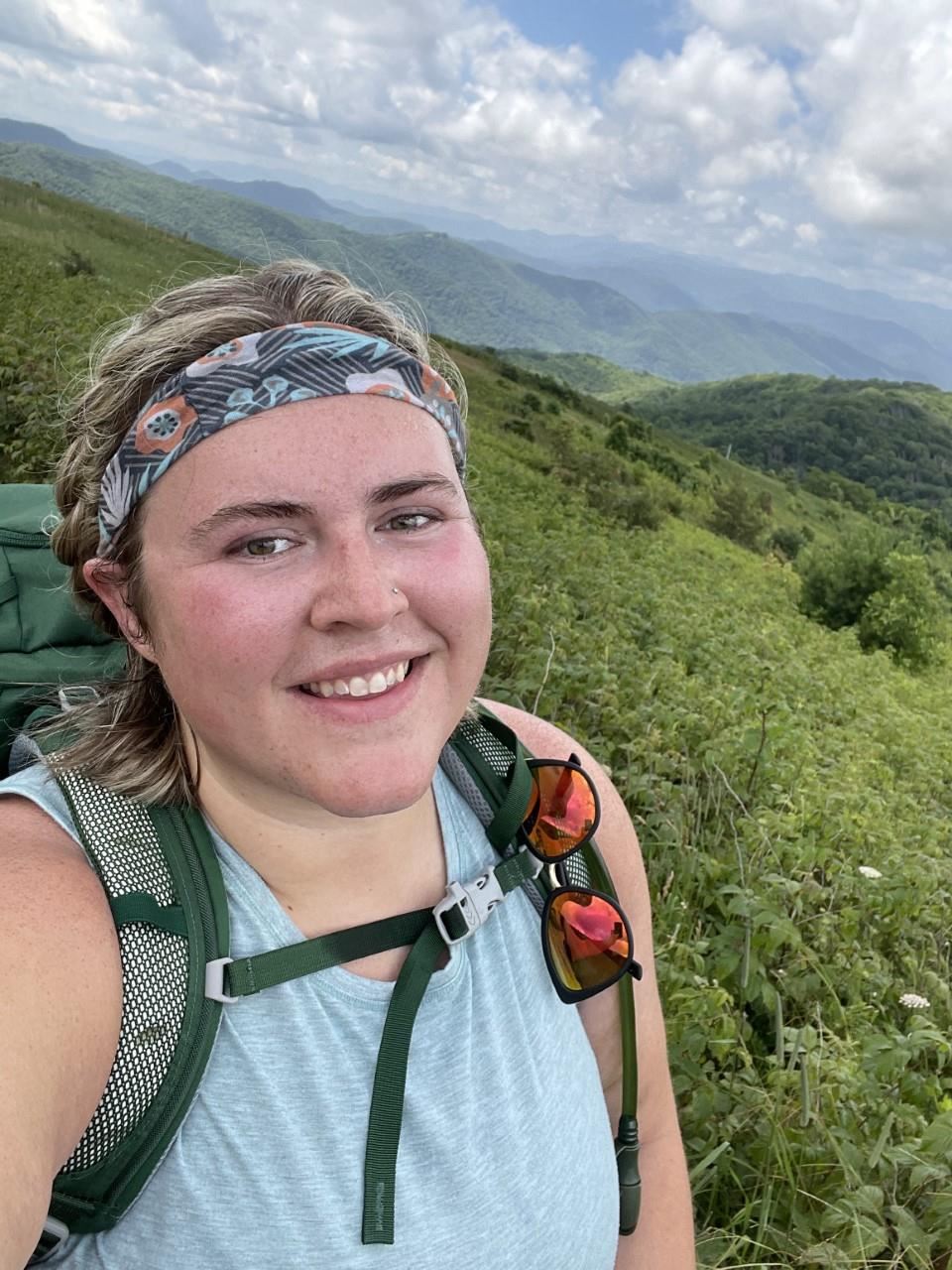 Phone:
Email:
Degrees and Certifications:
Ms.

Davis

Hello! I am so excited to spend this year with a new group of third graders! My name is Katelin Davis and I will be your child's 3rd grade Math and Science teacher for the 2021-2022 school year.

I am a gradute of the University of Memphis, where I studied to be an early childhood educator. While at U of M (Go Tigers!), I had the opportunity to work as a graduate assistant in the Montessori classroom at Barbra K. Lipman. Because of this experience, I place a lot of importance on educating the whole child by guiding students through experiential learning, practical life skills, and peace education in addition to third grade academic content.

I student taught in 3rd grade at Richland in 2016 and was fortunate enough to find a permanate position here in the fall of 2018. I have spent most of my time in education as a third grade math teacher, and love every minute of it!

As your child will come to know, I am an avid adventurer! My time spent outside of the classroom is often outdoors on a hiking trail or near a body of water.

I am excited to get this year started! If you have any questions please contact me by emial at davisk9@scsk12.org
Students can begin entering the building at 7:45 am for breakfast. Once your child has eaten, they will be directed to line up with the other third graders on the third grade ramp located on the left side of the building. Students will begin entiering the building for class at 8:05.

We will dismiss from the fire escape on the left side of the building near the third grade ramp. I ask that students give me a high five before they leave so that I can look up and make sure they get safely to you before enjoying the rest of their day!