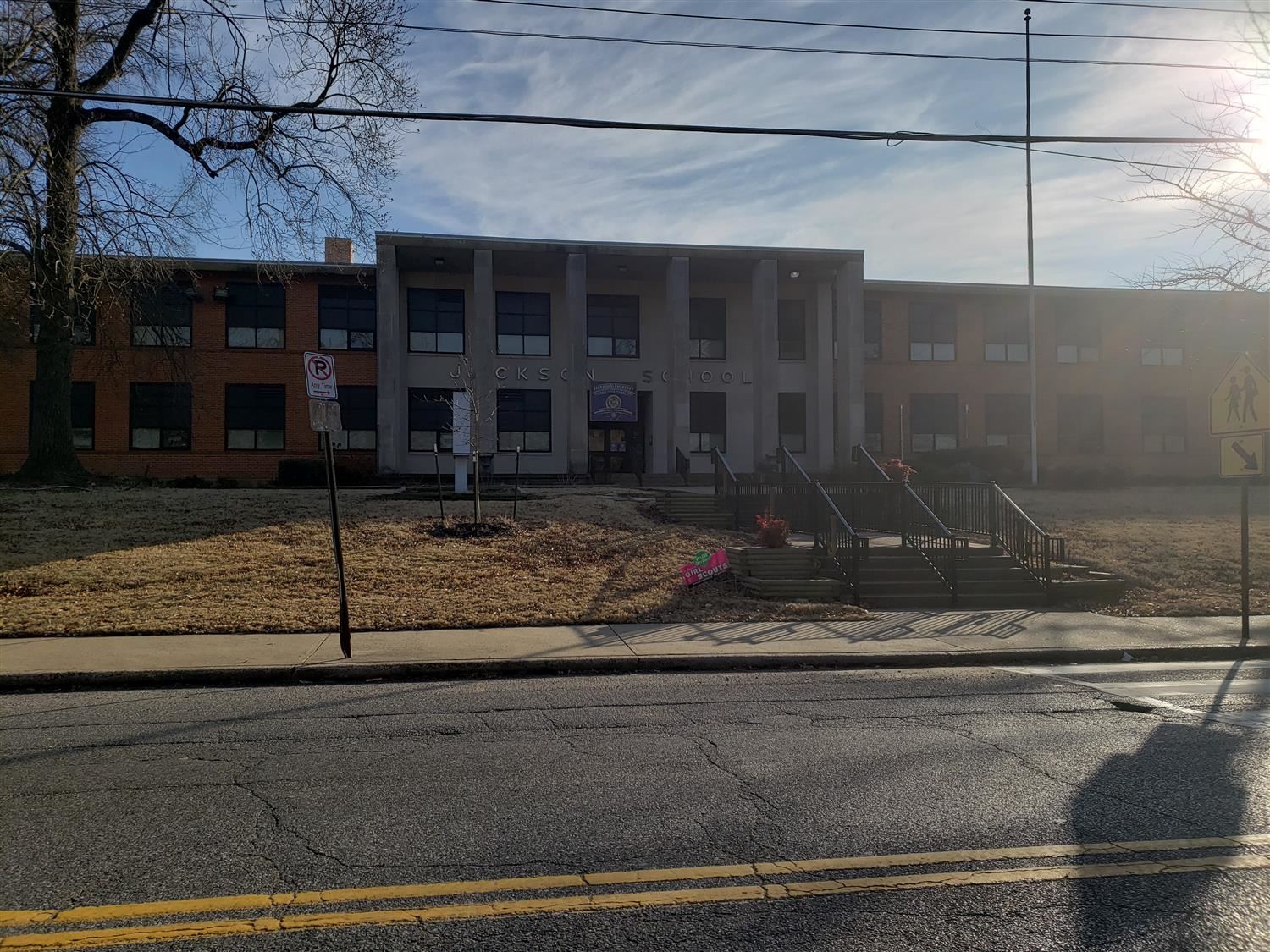 Extracurricular Activities
ABOUT US
Our Mission

Our mission is to provide opportunities for students to learn skills, acquire knowlege, and develop character in a diverse, nurturing, learning environment.

Our Vision

Our Vision is to provide a safe, welcoming, and challenging environment for learning. The social, intellectual, and emotional growth of every child will be supported by learning in the areas of reading, math, science, social studies, and technology. All students are expected to strive for their personal best.
STUDENT PROGRAMS & ACTIVITIES
Title One Open House

Coffee with the Counselor

Red Ribbon Week

Pajama Reading Day

Muffins with Mom

Donuts with Dad

Valentine's Day Luncheon with Mom

Lunch with Dad

Grandparent's Day Luncheon

Spelling Bee

Hispanic Heritage Festival

Black History Celebration

Academic Learning Night

Visual Fine Arts & Spring Musical

Kitchen Garden

Field Day

Thanksgiving Program

Christmas Program

Career Day
Contact us
We are happy to assist you! Call us at 901-416-4222 or send us an email at morriscr@scsk12.org for more information about our school.
School Choice Facts
Students who live within our school attendance zone do not have to submit a school choice application. They can simply register when the early registration period opens for the new school year.

Students who live outside the attendance zone can submit a General Choice Transfer Applictaion beginning January 26, 2021. Applications are based on available space in the school and are processed in the order they are received.

SCHOOL CHOICE LINKS: