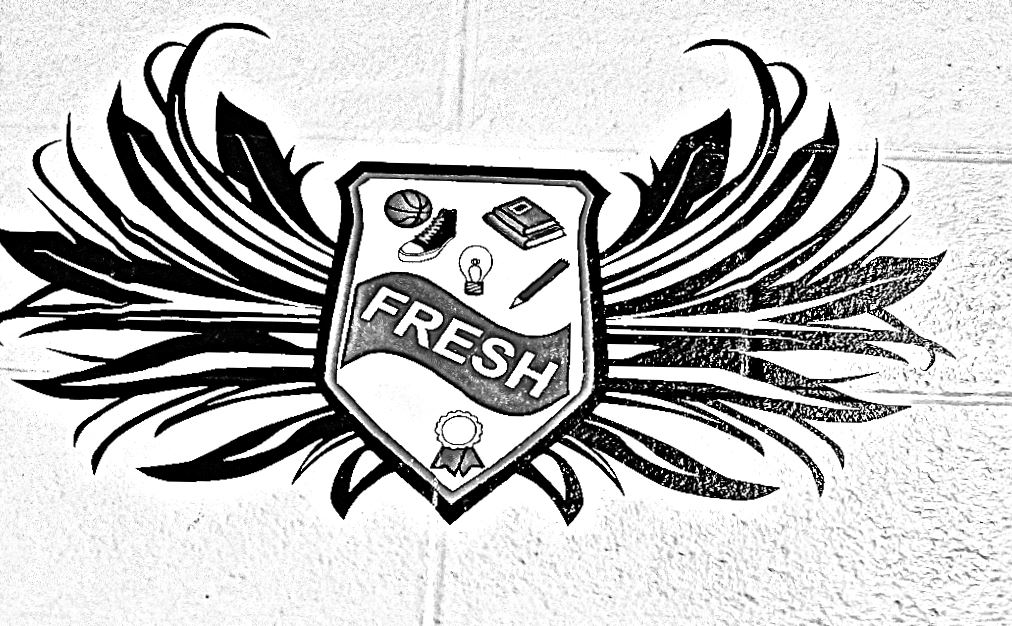 Welcome Rising 9th Grade Students, Parents and Guardians,

We are very excited that you will be joining us in the fall. We are committed to making your transition to high school as smooth and successful as possible.

Our Freshman Academy is a comprehensive freshman transition program for all first-time 9th graders. The Freshman Academy is a program set-up to reduce ninth grade retention rates and increase ninth grade attendance, as well as better address young adult needs within a school-within-a school concept. Our academy will provide a positive learning environment that helps ninth grade students transition successfully into high school by meeting their academic, social, and emotional needs.

---

Words of Wisdom from Upperclassmen

Pay attention in class and keep up with studying. Don't expect to be spoon fed by your teachers; you must take the initiative to learn.
Learn to balance your priorities—don't procrastinate.
Challenge yourself with harder classes (AP and/or honors) but try not to overwhelm yourself. Don't be afraid to see a counselor regarding your schedule.
Do not sweat the small stuff. Drama is not welcome in high school.
Get off to a good start with your grades. Every class that you take in high school (including your 9th grade year) DOES count in your GPA, so there are no freebies! And, yes, colleges look at your GPA.
Take advantage of the FREE tutoring that your teachers and different clubs offer to all students.
Lastly… Relax! High school is a great experience, so enjoy it!