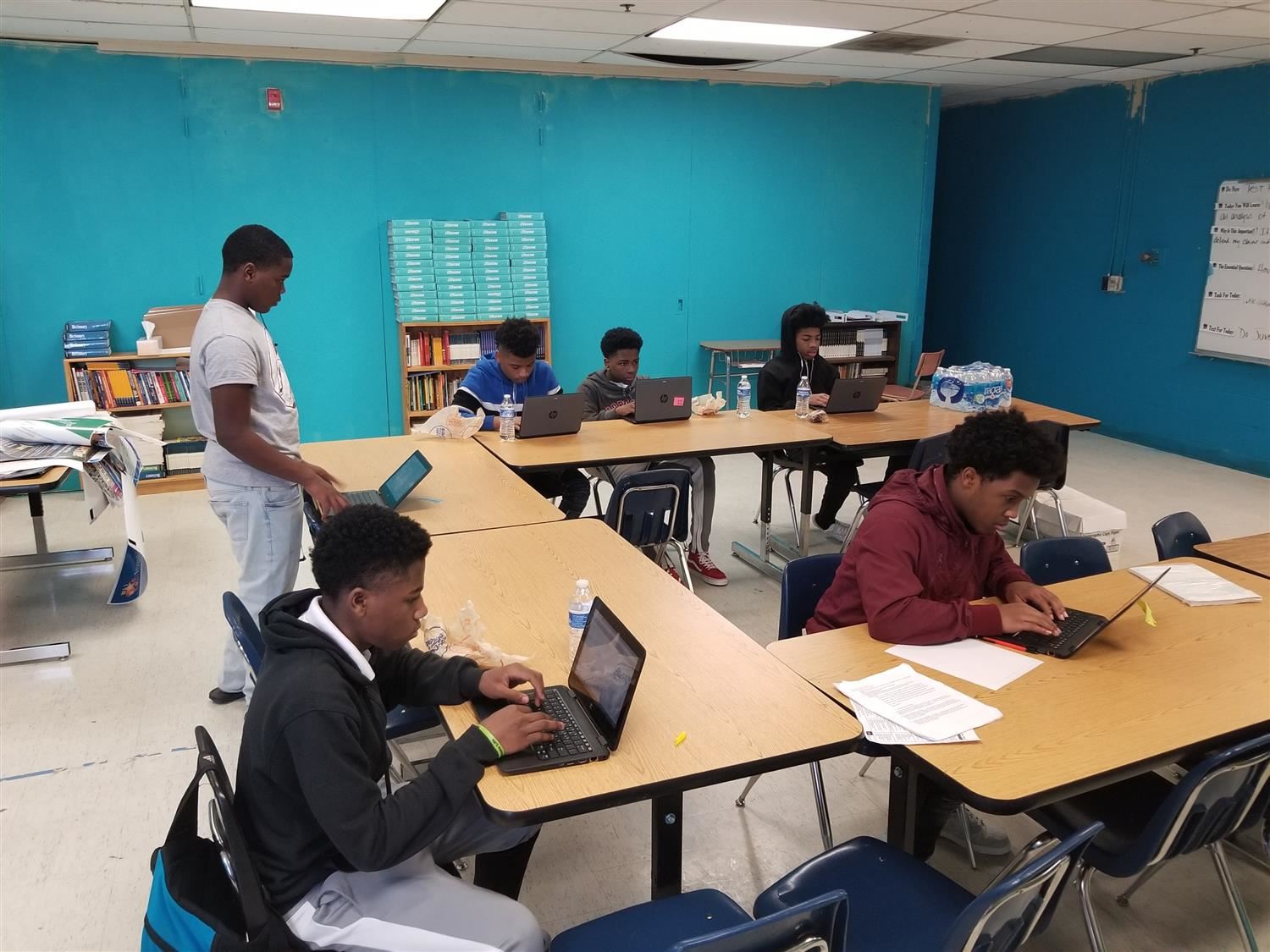 I look forward to getting to know you and to a wonderful semester full of exciting learning opportunities.
In order for you to get the most out of this course, it is important that you come to class each day on time, well rested and ready to learn.

I realize that each student has unique abilities and strengths and only ask that you try your very best each day!

Also, my class is a flipped class.

Heads Up!!!!!
We're on A/B schedule!
Here is the class schedule:

Mondays and Wednesdays
1st, 3rd, 5th and 7th period
Tuesdays and Thursdays
2nd,4th ,6th and 8th period
Friday
ALL PERIODS

Each will be 90 minutes except for Fridays; classes will be 40 mins each.

---

A flipped classroom is one where students are introduced to content at home, and practice working through it at school.

Students will watch an assigned video from my YouTube channel, take notes in their spiral notebook, and complete their pre-work assignment before coming to class.

An easier way to think of it is students will take class notes at home and complete their homework at school.

It also has the side benefit of allowing students to pause, rewind, Google terms, rewatch, etc., as well as creating a ready-made library for student review, make-up work, etc.

Because my class is flipped, student should never fall behind.

I will post videos in our learning management system, Canvas and on YouTube.