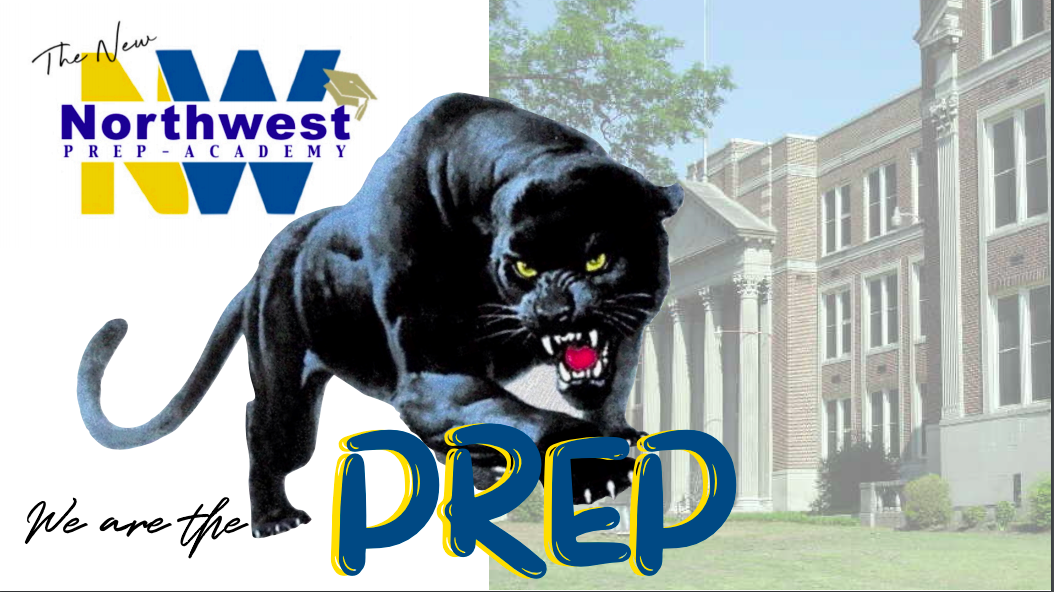 Northwest Prep Academy offers innovative, rich, rigorous and engaging programs designed to address the individual academic and developmental needs of students. Attending Northwest Prep is a unique and exciting opportunity for students to accomplish their dreams of earning a high school diploma. Shelby County Prep students will dramatically increase their chances of graduating, which will allow them to enter post-secondary institutions or transition into the workforce and immediately contribute to the global economy. Educators and scholars are highlighted by their peers every nine weeks. Our goal is to have 100% of our scholars graduation with a post-secondary option!
Northwest Prep Academy Clubs & Organizations

-Student Council

-Student Congress

-FBLA

-Gardening Club

-SEL Student Advisory

-Positive Actions Groups

-Project Stand

-WIN
We are here to assist your call at (901) 416-4400 or contact Katina Jackson-Hall (hallkj@scsk12.org) , Professional School Counselor or Marvin Moore (moorem7@scsk12.org), Instructional Facilitator, for more information about Northwest Prep Academy.